Melbourne Headshot & Portrait Photographer – Julia Nance Portraits Home
Julia Nance Portraits.
Headshot Photographer In Melbourne's Eastern Suburbs.
Helping businesses and individuals portray credibility and trust through professional portraiture.
Specialising in corporate headshots, personal branding photography, & staff headshots across Melbourne.
Julia Nance Portraits
Headshot photographer.
Specialising in corporate headshots, personal branding photography, & staff headshots across Melbourne.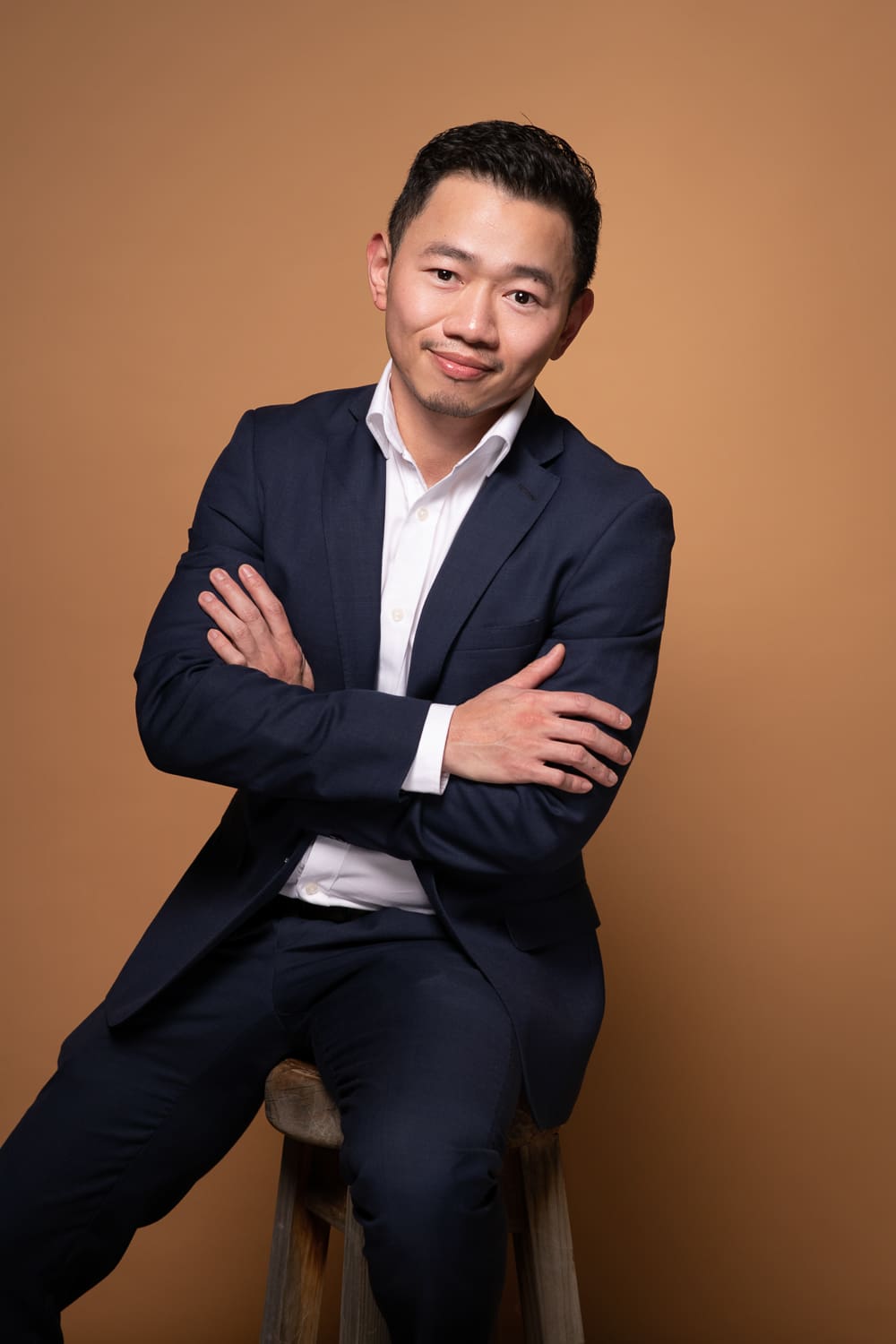 Looking to update your headshot?
Need new portraits that speak your brand?
Julia Nance Portraits offers premium headshots and personal branding photography of individuals and teams. Together, we'll evaluate the best ways to create images that elevate you in your career.
My specialty is capturing natural and authentic headshots with a professional edge.
What Session Type Do You Need?
Let me take you to all the right info. Click below:
Connection is the key to a great first impression. . .
Your headshot needs to make a great first impression, and the best way to do that is with a real connection. Whether you're a CEO, or launching your very first startup. Your headshot will be your number 1 marketing tool for yourself.
We work together to learn what makes you unique, and discover the ways to showcase your strengths and personality.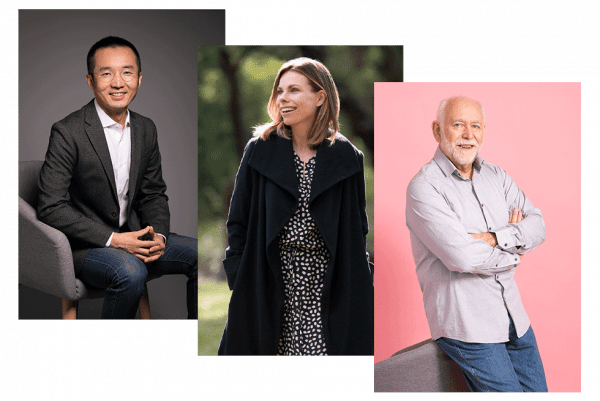 Find your headshot style. . .
Sleek & Contemporary.
Relaxed and Casual.
Outgoing & Colourful . . .
Your headshot should reflect your style. We'll work together to find the colours, angles and expressions that work for you and your industry.

Let Me Introduce Julia Nance Portraits...
Located in Ringwood East, you'll find tranquility in our Melbourne eastern suburbs location.
Conveniently located near Eastlink, the Julia Nance Portraits studio offers gorgeous outdoor backdrop alongside contemporary studio options. You'll be able to create a varied portfolio of headshots and personal branding portraits for a range of uses.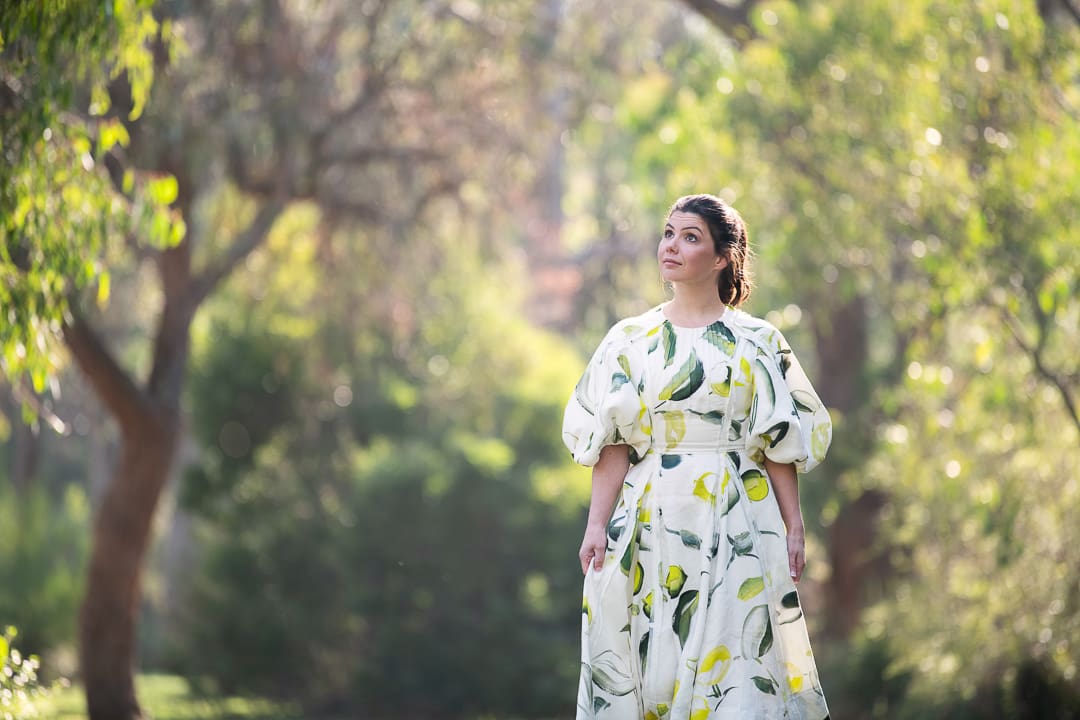 Why Julia Nance Portraits?
Here's how I help & prioritise you:
No Outfit Limits
Change your outfit throughout your photograhy shoot as much as you need.
Studio & Outdoor Options
Beautiful outdoor options right outside the studio door in Ringwood East!
No-Rush Environment
Sessions options range from 30 minutes to half a day. We can capture everything you need.
Professional Retouching
No quick, cheap filters or skin-blurring on your headshots. Your images are professionally retouched right into the little details.
Efficient Results
Quick turnaround on final digital images - you can use them within 3-4 working days!
Flexible Session Times
Sometimes taking time away from work isn't practical. This is why I offer flexible session times across Wednesday-Saturday.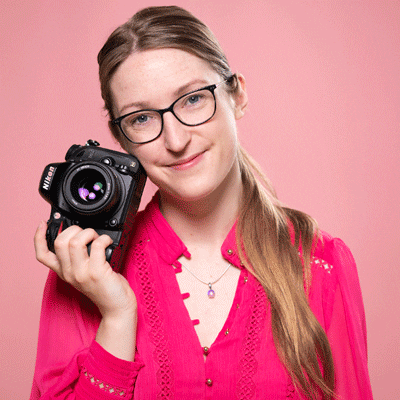 Your Headshot Photographer
Hello, I'm Julia. As your headshot photographer, I'm here to capture portraits of you looking your very best.
I specialise in headshots and personal branding photography out of my studio in Melbourne's Eastern suburbs, as well as on-location.
Whether you're looking for a professional corporate headshot, an actor headshot that showcases your type, or staff headshots of your team – I'm here to help.
My process is all about getting to know you, your goals, and what you want your headshots to say. You will find your experience is highly personalised, and I pride myself on good results from start to finish.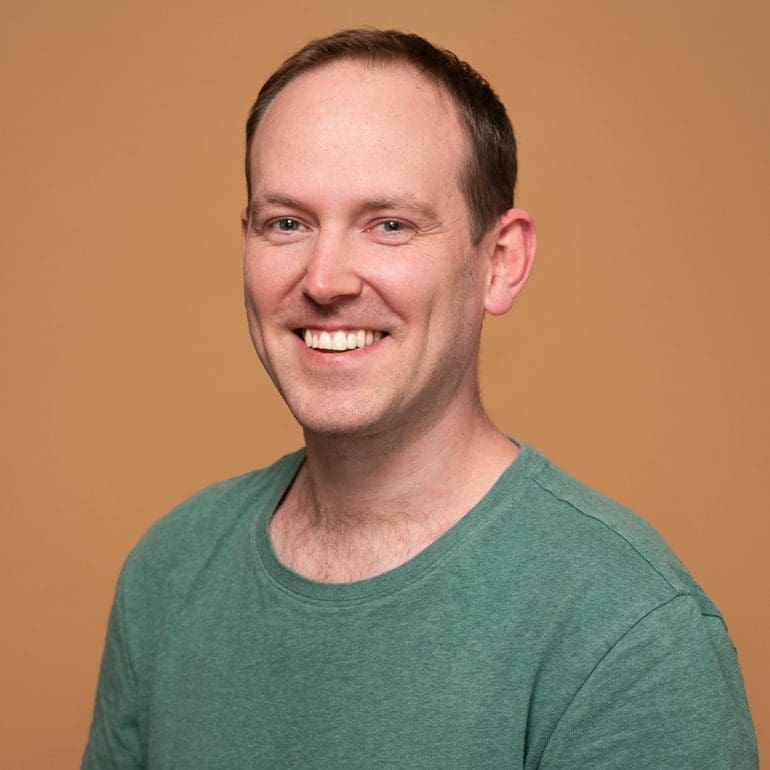 As someone uncomfortable posing for photos I was cautious about getting photos professionally done. Julia was friendly, accommodating, provided helpful guidance on how to make the most of the shoot, and most importantly the photos turned out great with lots of options to choose from to find the photo that felt best.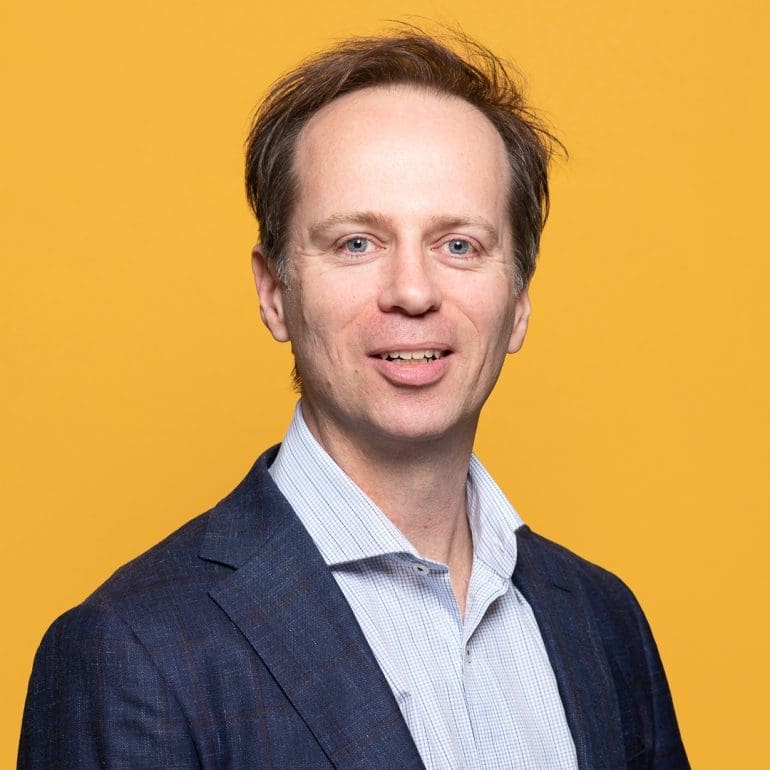 After searching around town for a portrait photographer, I'm glad I went with Julia. As a customer you'll find that every step of the process is laid out for you, and once you're in front of the camera, well, it's a pretty seamless experience. And good fun too.
I recently used Julia to take some photos for my new website and LinkedIn profile for my new business. I found working with Julia to be a joy. She was incredible easy to work with, she was responsive and informative. And most importantly I the results of the photos were much more than I could have hoped for.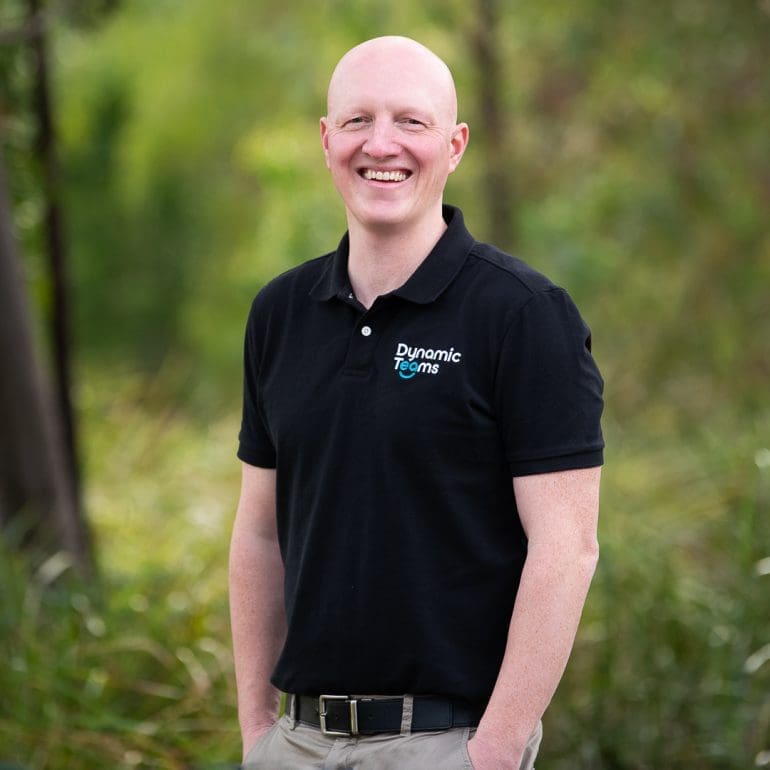 Excellent service, organised and most importantly the photos were amazing. Will definitely use Julia again for more photography on our events in the future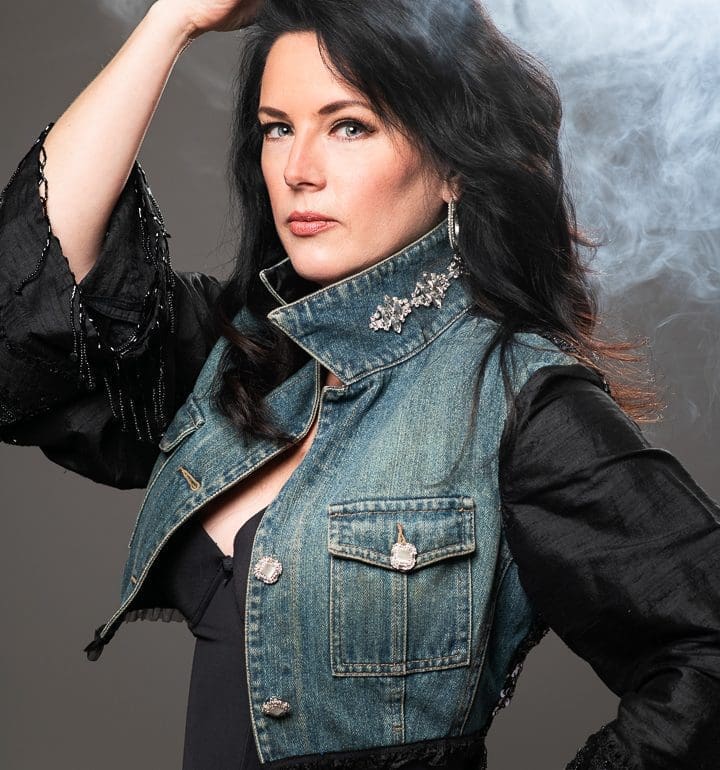 A fabulous experience all round. Super organised and listened which is so refreshing! Highly recommend this great business. Five stars!
The entire experience with Julia was outstanding. She was patient, accommodating and provided outstanding shots. Exceeded all expectations, highly recommend!
Julia was incredibly professional but she also made me feel relaxed during our branding photoshoot! I would definitely recommend her services for your headshot needs.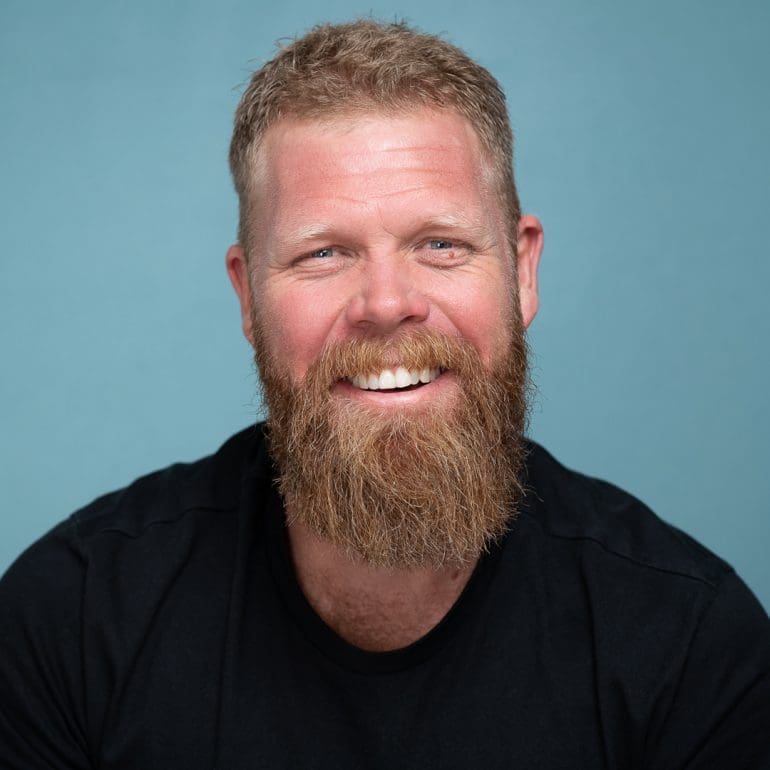 I cannot recommend Julia Nance Portraits highly enough! Very welcoming and friendly, took the effort to get to know me and what I wanted to achieve for the session and delivered an awesome result.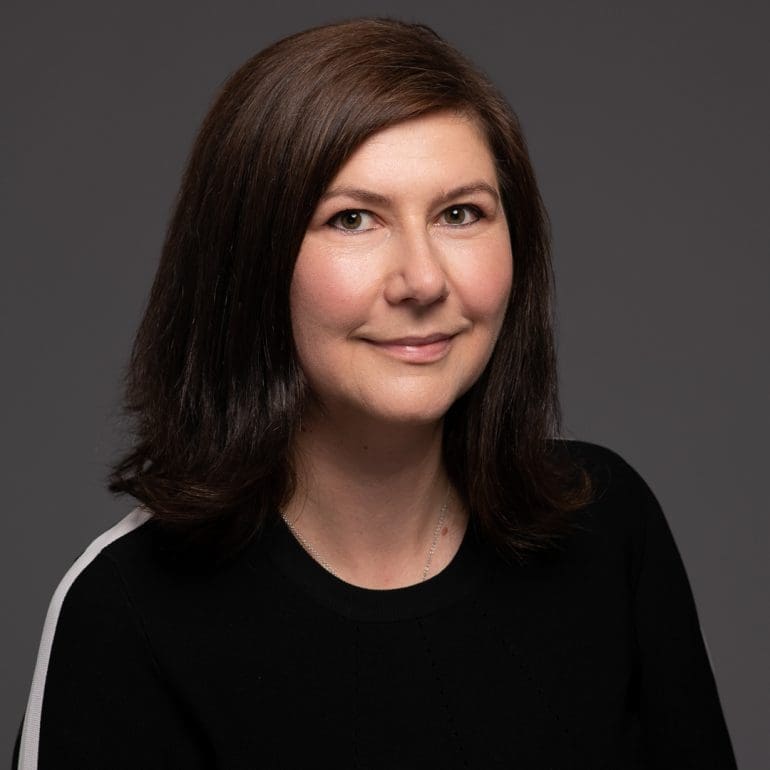 I recently needed a professional headshot, hence I booked an express session with Julia. Julia was super responsive, friendly, provided a lot of information prior to the shoot and just did an amazing job. I don't usually like myself on photos, but I love the final image she provided. I'm really happy about the whole experience. Highly recommend Julia!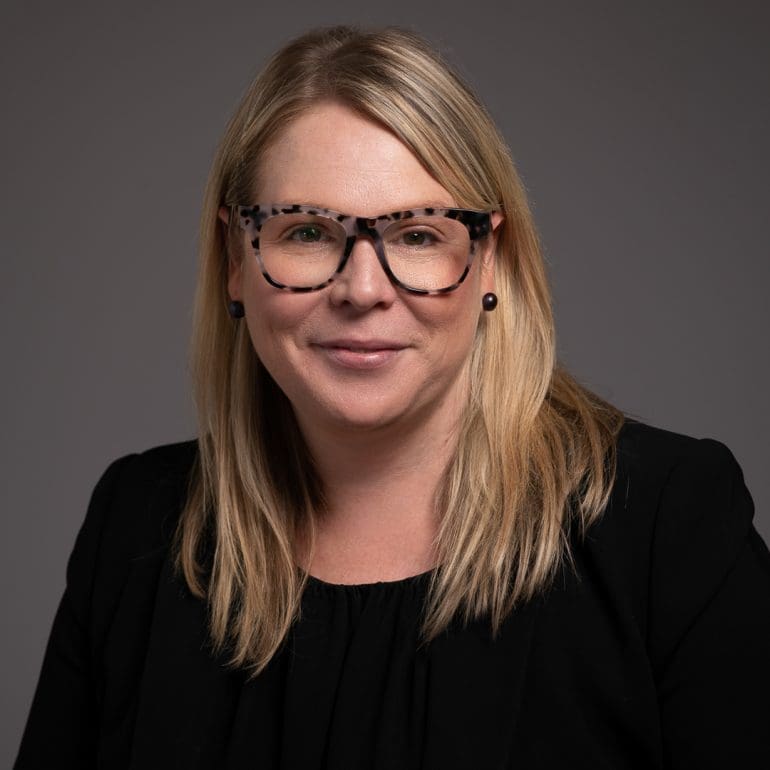 Julia is fantastic. Professional, friendly and very talented. I highly recommend her for your photography and headshots.
Headshots & Branding for Teams.
Choose a convenient on-site session at your workplace to have professional staff headshot and custom stock photography captured.
Your staff are your biggest asset. Portray them at their very best with consistent, professional staff headshots.
Headshots for Individuals.
Investing in a professional headshot is an investment in yourself.
Our sessions can be adapted to many headshot uses: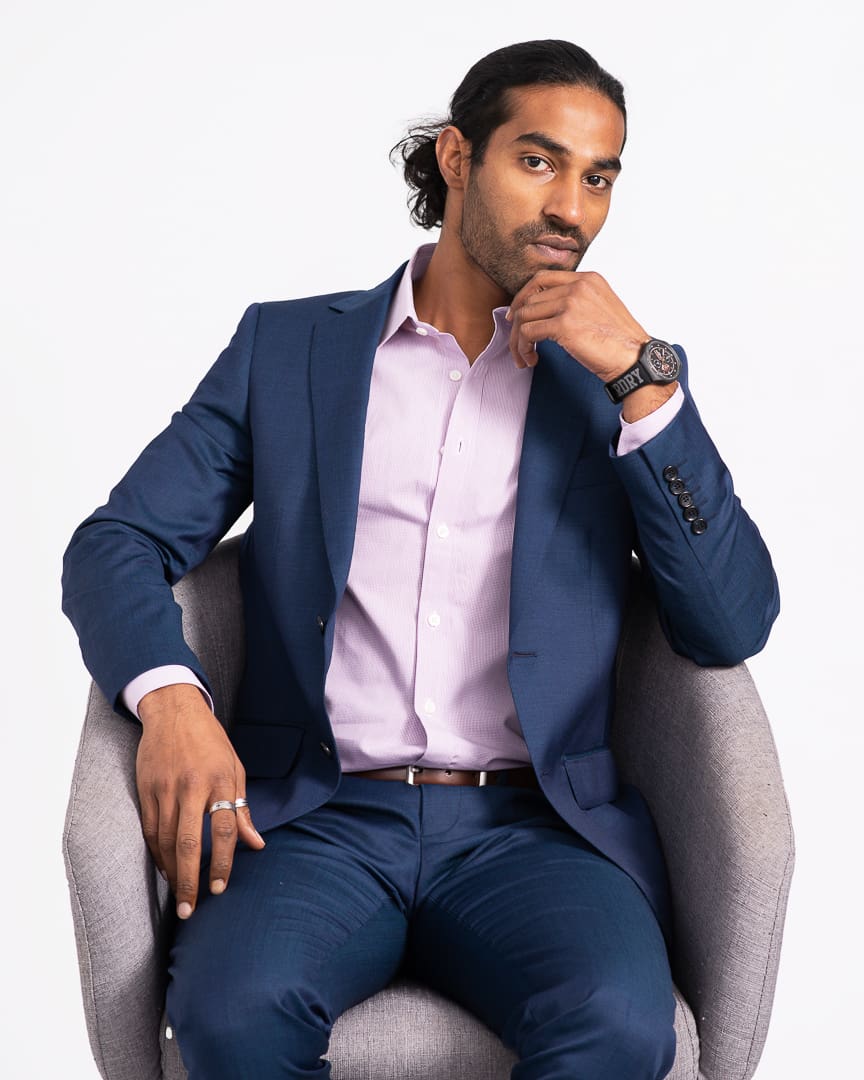 Find A Session By Clicking Below: